Reuse it Marin
You know the adage, Reduce, Reuse, Recycle? We take that very seriously around here.
One of the ways we help facilitate "reuse" is through our Reuse it Marin program. Visit our facility and you'll find the Reuse it Marin area where we offer like-new products for residents and businesses to take for free. We also offer reprocessed latex paint for a fee to the public and to local jurisdictions for the use of graffiti abatement, offered in white, beige, and gray.
The reuse area is open to the public during facility hours. Please come visit us!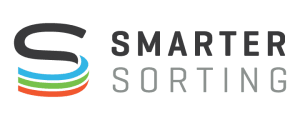 We proudly utilize Smarter Sorting software platform to track the products we offer in Reuse It Marin.